Want to transform your body?
Want to run a marathon? YOU CAN
Want to finally make peace with your body? YOU CAN
Want to finally lose the weight you've been wanting to? YOU CAN
What if your dreams are possible?
What if things you've never thought to dream are possible?
Maybe you're here because…
FINALLY! No BS, just results! 
A coaching programme to help you shift
You can achieve what you're looking for! This 9-12 weekly coaching programme will help you achieve the health, sporting and wellness goals you want.
Let's design
the body and life that you want.
Maybe you're tired of feeling tired? Maybe you're tired of being overweight? Maybe you want to achieve a sporting goal? Maybe it's just time for a physical overhaul? Whatever the reason, its possible!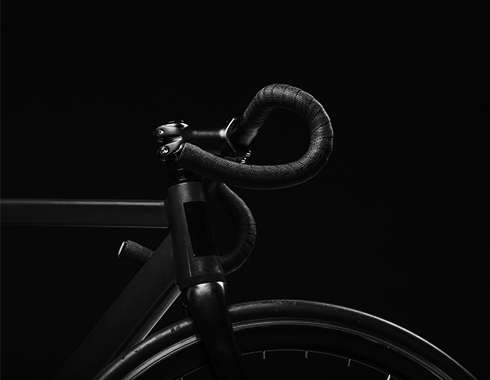 Sheesh how did I battle my body and weight for decades? Bingeing, exhaustion, weight gain….. 
Dieting and bingeing became a cycle that spiraled into worthlessness. Eventually something had to change….
I struggled with body issues, like so many of us do, for decades before I figured out "The Secret"; that my body, weight and food issues were never actually about my body, weight and food.
My overweight body was as a result of internal beliefs, pain and an attempt to buffer myself. 
I had to understand why I ate. I had to understand what I was protecting myself from. I had to learn to recognise my feelings and eventually to see myself in a new light. As I did so, things I never imagined I could do became possible. It wasn't just that I lost 20kgs, it was that I found a life on the other side of the weight loss. 
And that's why I'm so passionate about this process.
You can do ANYthing!
But first a WARNING. No seriously! I mean it. Your life is going to change, are you ready?
If I could wave a magic wand and tell you that tomorrow for half the day you could be anyone you wanted to, who would you choose? What would you be doing? Where would you go? What would you wear?
Now I'm going to tell you that you can.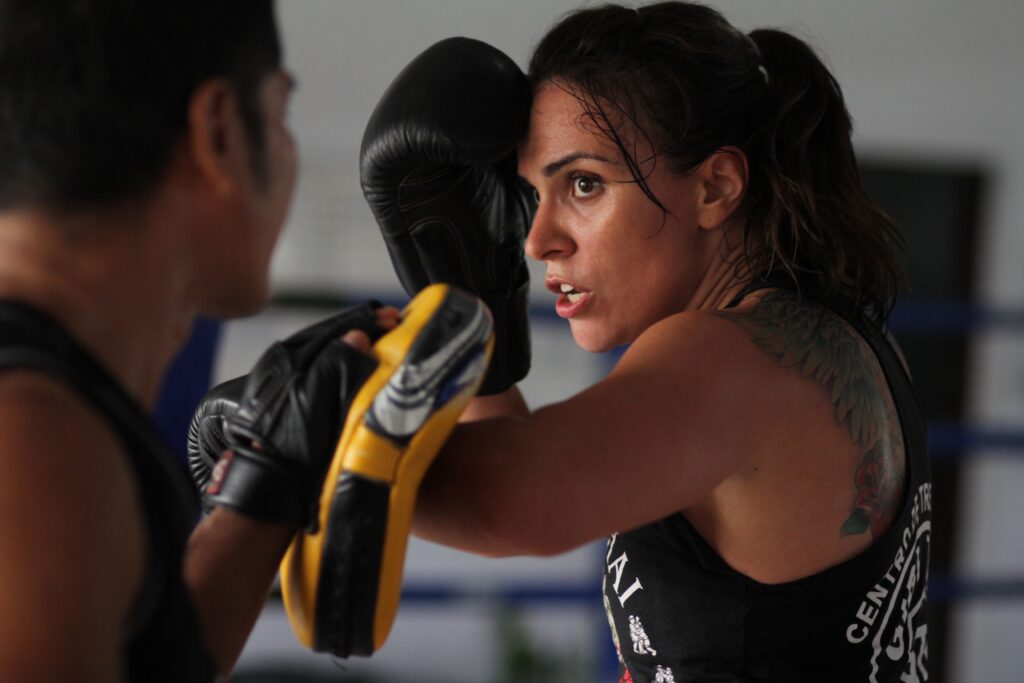 Am I The Coach for You?
Well if we work together, we're going to get pretty up close and personal. It's, for this reason, I don't recommend the process for everyone. It's really important to know when you're ready for something and when you aren't.
No 1. Are you willing to change? I.e. Are you open to it even though you may not know how? Your job is to know you want to change. How to change? Well, that's my job! So if you're ready and willing, let's go!
Most frequently questions and answers
No, the sessions are designed to help you shift your mindset. Shifting your body is 80% mindset and 20% action so in our sessions we focus on the mental and emotional changes needed to shift the body.
The programme consists of an introductory session followed by 8-11 sessions depending on requirements.
You've, as we all have, adopted certain mental attitudes and subconscious beliefs towards your body, food and everything else. We work together over this time to shift these patterns of beliefs and behaviour forever.
In our sessions, we will….
I'm passionate about helping people to achieve their goals and dreams. I battled with my body for over 15 years before uncovering the secrets that helped me to transform my body and lose over 20kgs.
I found a different approach to shifting weight issues and reaching my goals with my body and in sport. This approach may just help you shift 'your stuff' for good. 
This approach has been the only way I've ever been able to make sustainable change. It's simple and it's easy but it's also sometimes challenging because it requires an entirely new perspective to your body, weight and what's possible. 
Because what you've always wanted… is ENTIRELY possible!
I, unlike many coaches, will NOT be your accountability partner because if you need someone to keep you accountable, you're not accountable to yourself and haven't really adopted the philosophy of Magic Unlocked. This is YOUR process – I'm just merely going to show you how to change the game so you make it work for you! You don't need me or anyone else to keep you accountable, trust me on that!
Also I'M NOT a therapist and whilst your wounds may surface during coaching and that's a great thing, I may direct you to a brilliantly qualified therapist if needed.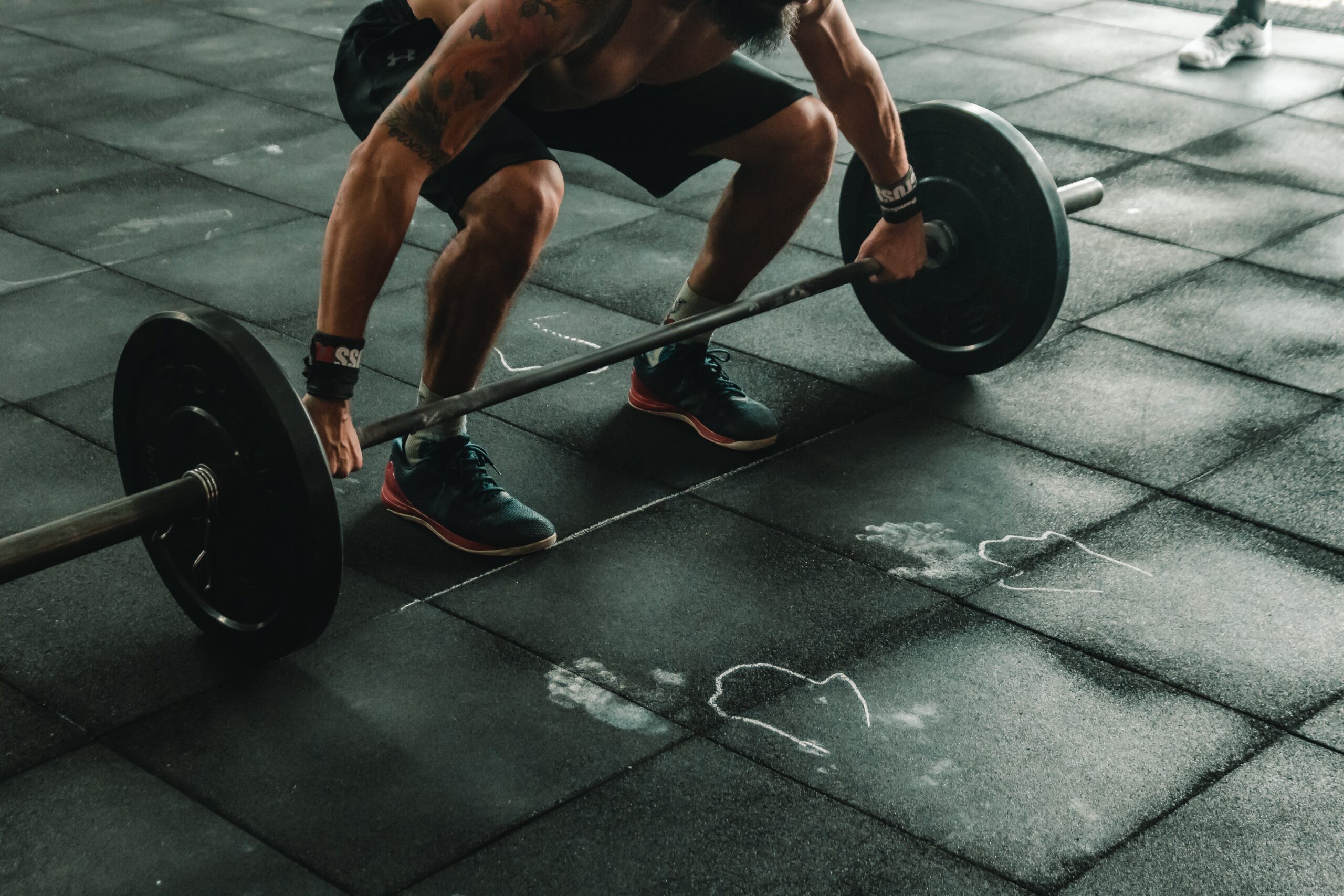 Cual el la pasta? As they say in Spain… what's it gonna cost me?
This programme is going to cost what the best personal trainers charge. The best part? The effects are going to last you a lifetime!
Sessions are weekly for 9-12 in total in order to facilitate total transformation. They're booked in advance and cannot be changed except for medical emergencies. You'll need to invest in the process by committing to our weekly schedule and then simply watch the magic unfold!
Ready to sign up for your 1st session?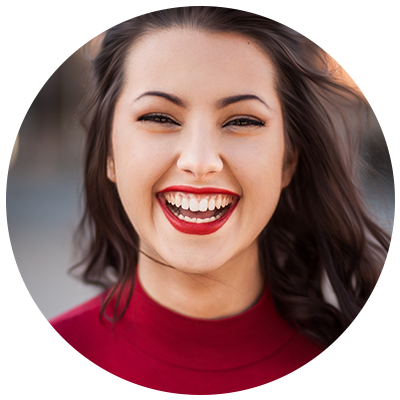 "Thank you Lisa, I loved this programme! It really made me question my beliefs about food.. It was also so interesting to uncover my triggers around food. Thank you so much!"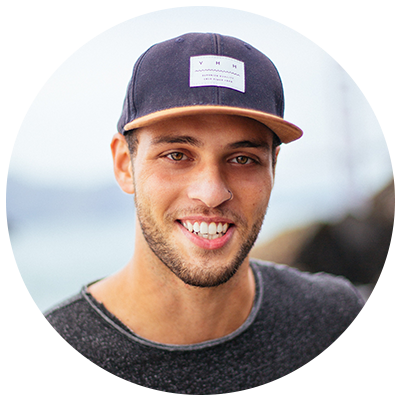 "Lisa has a way of uncovering your BS and for helping you reach your goals. It's thanks to her I'm in the best shape of my life"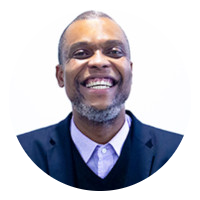 Vusi Nhlapo
Coaching Client
"When I met Lisa was at a major crossroad in my life. What I respect most about Lisa is that she walks her talk, which helped me to understand that if I wish to make any significant changes in my life, I have to do the same. Lisa has helped me to become a more powerful being!"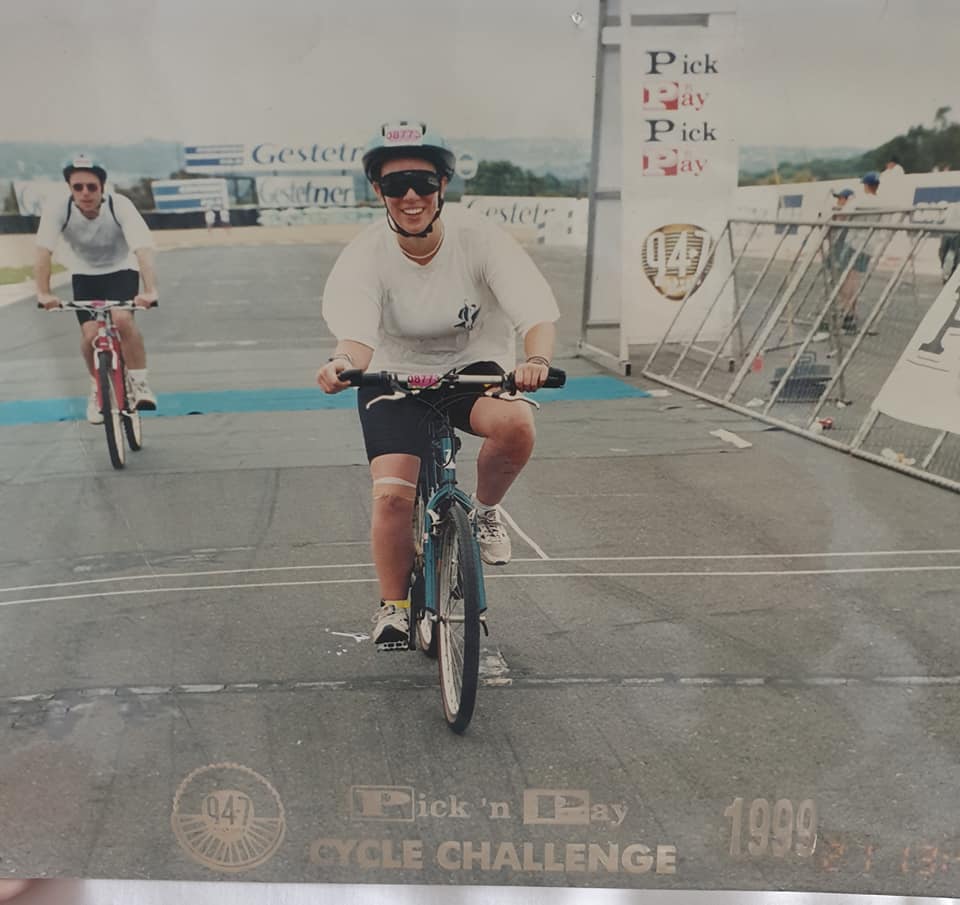 1999
I don't teach or coach what I haven't achieved myself. This was me in 1999. Everything I've learnt in the past 25 years has helped me transform my own life and the lives of others…