Everything MUST go!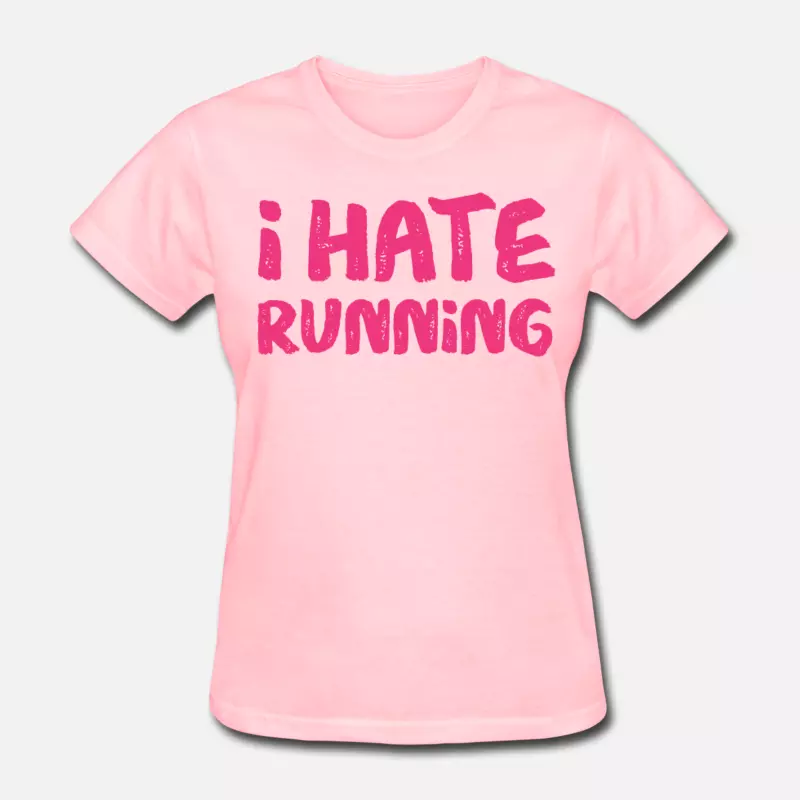 I wrote this blog in my head this morning as I felt my thighs attempt to escape through my lycra yoga tights on what I'd call a waddle around my neighbourhood. It wasn't a run because running is that thing that people who breeze me, with smiles on their faces do. It wasn't a walk because the red flashing sign on my Garmin told me so. Nope it was a waddle. I wasn't happy about it but it just had to be done because it falls into the category of an authentic intention in my life and authentic intentions must be followed.
Everything MUST change is the term I coined for my life in 2019. This was before the dreaded waddle. You see I'm not supposed to be running. I confess I've run my fair share of half marathons but that was in my twenties and my body is just not suited to running. Some animals and people are just not designed to run. Give me a bicycle and I'll show you a happier version of myself any day.
It, the bicycle, was supposed to arrive with me despite the fact that we didn't always get on last year which largely was my fault; I was too tired for much action. You see in 2018 I had grand visions for living in London, the reality of which were not aligned to my fantasy; mostly it was much colder than I'd expected. After leaving London to spend the last four months in a picturesque small town called Gijon in Northern Spain, I knew it was time to come home. I made some glorious friends along the way but on the 31st of December was D-day and I departed for Johannesburg, sans bicycle.
You see Qatar airways with whom I had booked my flight, charges a catastrophic 60 euros per kilo unlike the 60 odd euros per bag for extra luggage and so I found myself bidding my bicycle farewell with tears in my eyes.
You see, I'd written on my 2019 MISSION LIST;
Be a power cyclist

Get in great shape

Overcome any obstacle
…and so it continued.
This is how we arrive at the point where I find myself endlessly looking down at my watch every two minutes to see if thirty minutes have passed attempting to conquer hills on foot with nothing but wheezes to power me through.
It was with some sarcastic regret and irony that I recognised I couldn't abandon the entire list just because my beloved 'one' wasn't with me and won't be until the end of January. No, I would have to continue irrespective, after all if this isn't "overcoming any obstacle" in action, then I don't know what is. I don't believe in New Year's Resolutions. I believe in intentions and I also believe we will slip and fall, not once but most likely a number of times. I also believe that sometimes life is just a royal b*tch. So we have to keep the pursuit of our mission, irrespective of how many times we fall or how many times we look down at our proverbial thighs and feel like giving up. You see what I learnt in 2018 I'm taking into 2019 but everything else must go. It will rain, things won't always go your way, there will be challenges…and at times you'll have to crawl before you waddle and waddle before you cycle but keep going my friends because you've got this!
On that note, this blog, I felt was in need of a little shaping up itself. As such, and given that I no longer coach and have chosen a career in marketing, writing and creativity, the blog shall encompass all that and more. If you enjoy it, great! Please let me know. And if you don't enjoy it, great! Please let me know. I'd be interested to hear your opinion.
Happy missioning!
Lisa
P.S. I think I should confess that tomorrow I'm going to my first park run.