I've had the privilege of working with some incredible partners over the years; people and organisations who've contributed value far beyond their scope of work. I'm often asked whom I would recommend for certain projects and as such I've listed my strategic partners on this page. Should you require additional information on any of them, please do not hesitate to contact me.
Lindsay Crispin
IT & Marketing Recruitment (UK)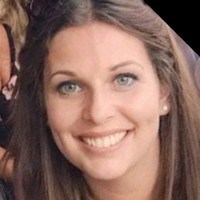 I met Lindsay whilst working in London, in fact she placed me as Marketing Director within a role. She specialises in Marketing and IT recruitment. I feel that Lindsay takes time to connect with and understand both candidates and clients and to ensure a match and in personally invested in the success of her clients. Please check out the website for more information.
Barney Beukes
Global Sales and Growth Engineer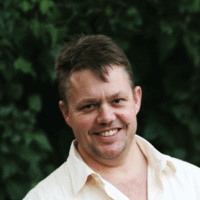 Barney Beukes is an International Coach, Mentor and Training consultant. He completed his final year on his Masters In Entrepreneurship (EMP) at the MIT Enterprise Development Massachusetts in Boston the USA, he has a wealth of experience practically and theoretically in sales and business growth. If you're looking for a sales coach, sales training or venture capital for growth, contact The Growth Engineer, Barney Beukes.
David Oosthuizen
Global Digital Innovator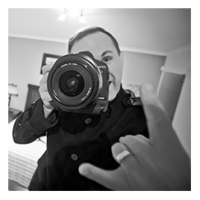 For over two decades, David has been empowering brands and agencies with award-winning innovative solutions throughout the rolling tech trends of our time. He competently covers multiple facets of digital in one effective-and-efficient SWAT package:
Omnichannel Solutions Strategy

Business Analysis and Requirements Specifications Development

Customer Experience Design (CX)

User Experience Design (UX)

Responsive User Interface Design (UI)

Expert Project & Campaign Management

Specialist Copywriter & Content Creation

Music Photography & Journalism


Canon Photography Ambassador
Phil Toms
47 Marketing – Strategic marketing consultancy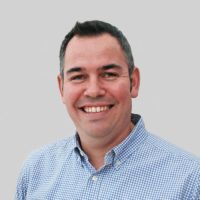 I met Phil whilst working in London and believe he has an incredible amount to contribute to brands . Phil established 47 Marketing following a career leading some of the UK's most iconic brands in senior marketing leadership roles. Working for Nestle he led and delivered growth as Head of Marketing in the cereal division and then subsequently spent time in the world of beer as Marketing Director for the UK's biggest privately owned brewery – Charles Wells. More recently Phil established and launched his own award winning start up cereal brand securing national distribution in Sainsbury's whilst also spending time working with some of the most dynamic and exciting food and drink businesses delivering strategic, innovation, marketing planning and activation consulting support.'