What if bringing something to life...
"I believe that reslience in the most critical 'muscle' in building the bodies, mindsets and lives we want to lead."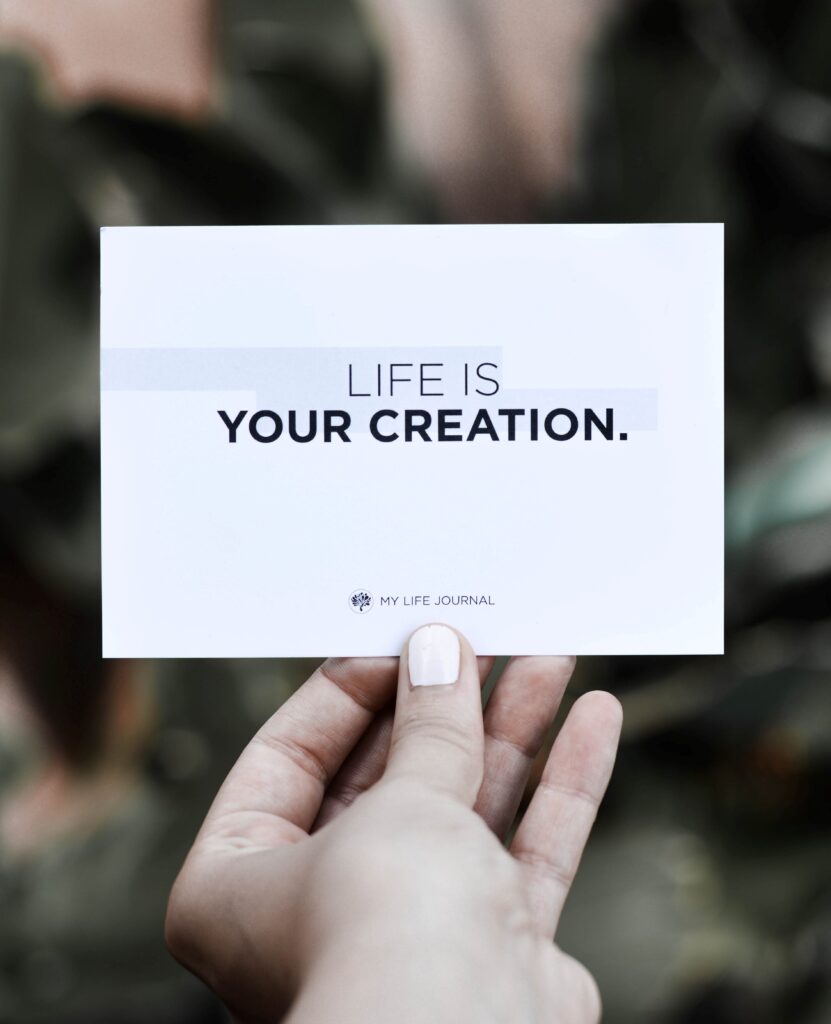 Please check your current exchange rates
& let's BUILD a more RESILIENT YOU!
Just €34.99 gets you an email a day for 30 days
What if things could change in just 30 days?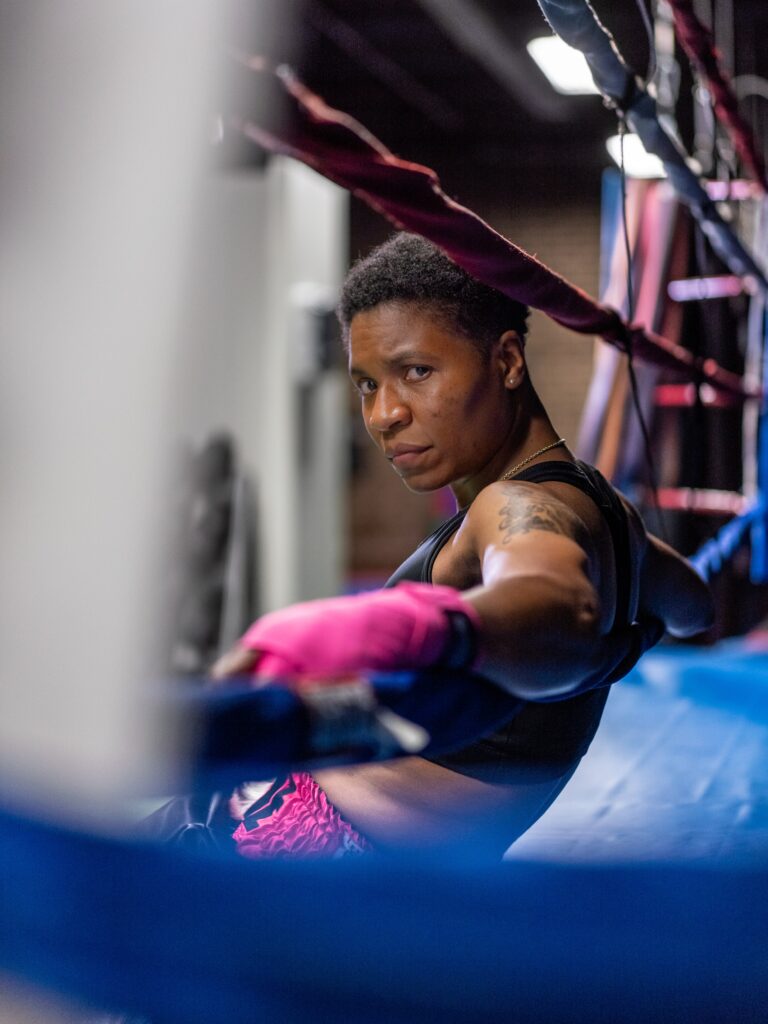 You're 100% correct. You could follow 2 million other people for free on YouTube or email so why sign up for Resilient YOU?
I believe in habits, creating a new identity and that we're all FAR more capable than we might imagine.
I believe that each and every one of us has an inner athlete and that the lives we want to create are entirely possible with a few subtle changes. 
This programme is for you if;
You feel like all hope is lost
You're looking to rebuild your life after trauma
You're sick and tired of feeling sick and tired
You want to reset your mindset
You want to shift the way you operate in your life
I wanted to find a way to help 1 MILLION people reach their dream. BUT I realised that the quickest way to help people do that was to give them the most essential tool: RESILIENCE
The way you want to look, think and feel is possible NO MATTER what's happened in the past!
Frequently Asked Questions
Most frequent questions and answers
You get an email EVERY day for 30 days with the tools for change!
This is for you! No matter who you are, what your situation, what's happened in the past or where you are in your life.
How can I share my story?
If your body and your life changes during the program and want to share your story, you can simply send me your story in a mail to share with the community. 
What date does this start?
It starts as soon as you sign up for 30 days.
But I already get too many mails
Maybe it's time to evaluate what type of emails you're getting and are they really adding value to your life. Maybe its time to evaluate more than your email:-) Also try not to think of these as daily emails but rather 30 days that could just change your life. I TRULY do believe that.
Why do I donate to the BecomingX Foundation
Plain and simple I felt that the BecomingX Foundation aligned with my own dreams supporting those who need it most. Check out their work here.
Why is it so cheap / expensive?
I've had two different responses to this programme. One is how come it's so cheap because coaching is so expensive and the other is how come it's so expensive when emails should be free? Well as with everything, it depends on how you look at it. I wanted to reach as many people as possible with my insights because I don't believe that coaching should only be for the wealthy and also it takes time and energy for my team and I to develop content so hence it's not for free. It may just change your life!
But you don't guarantee anything?
No, I cannot guarantee any dream will come true any more than I can guarantee the weather.
I can however guarantee that your perspective will change. You'll change the way you think and feel and a few habits. And that in itself has more power to bring forth your dreams than anything you could imagine.
Let's make a million dreams come true!
I'm on a mission to help a million people change their habits in order to change their lives! 
Are you ready to be part of the change you want to see in the world?
If you want something to be different…
Change the way you see it – PERCEPTION
Change the way you think about it – BELIEFS
Change your approach – HABITS
Change the way you think about yourself – IDENTITY
Over the next 30 days you'll receive a daily challange to help you think and feel different. When you think and feel different along with creating new habits, CHANGE HAPPENS
It's ENTIRELY POSSIBLE!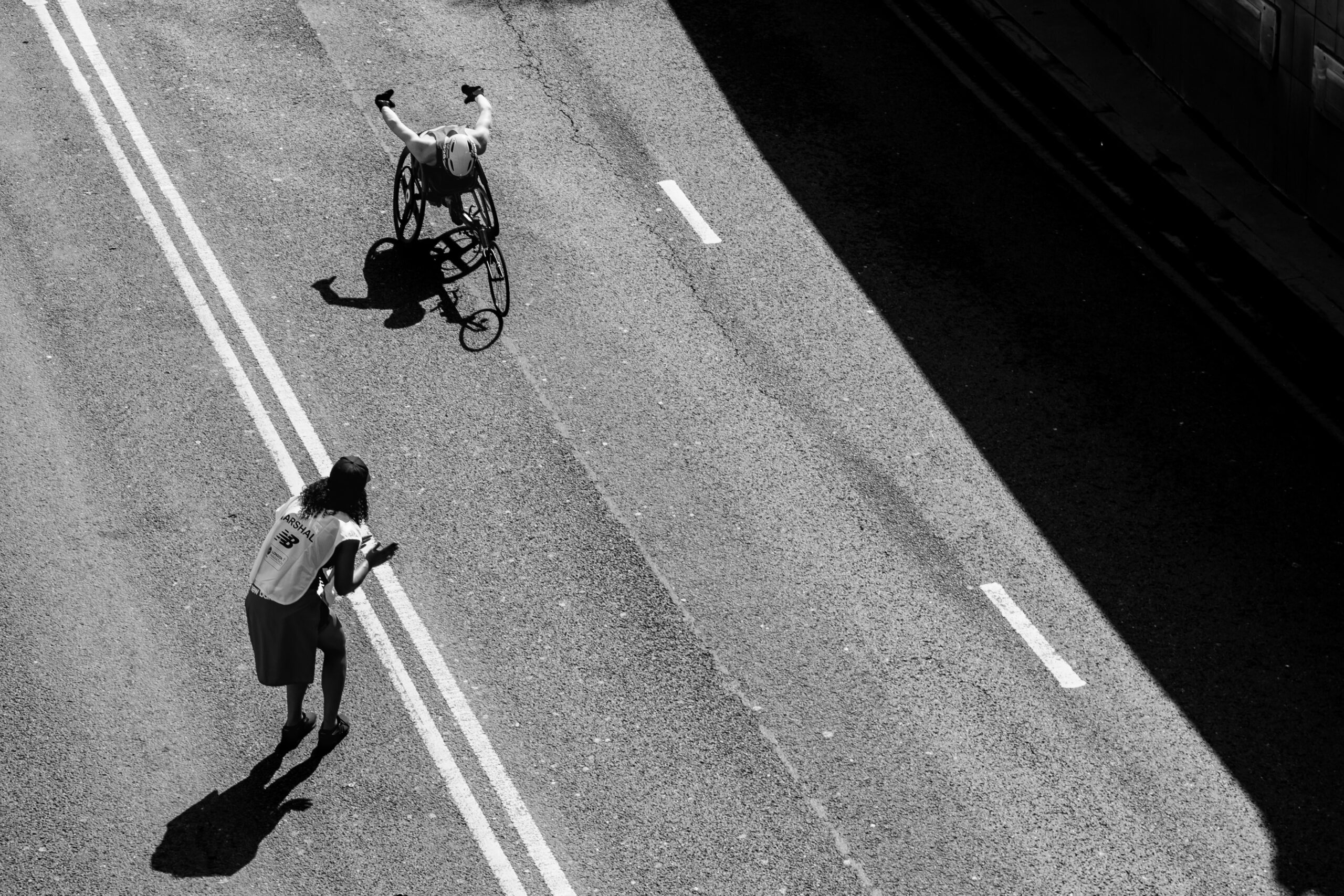 Over the past twenty years I've been studying human behaviour to find the 'secret sauce' to behaviour change
I lost 20-something kilos and changed not only my body but my habits. I started cycling and I started studying high-performance athletes to see how I could become like them and help others do the same.
And it turned out that I realised, we're actually not that different ar all.
It's is possible for everyone to have their dream body and to enjoy wellness! When we believe in the power of our dreams, we change the way we see the world. When we change the way we see the world, we change the world!
Complete the form below to get started!