I love engaging with audiences! Not because I love the sound of my own voice but because I love how a different perspective changes things.
I wouldn't call myself a motivational speaker but rather someone who shifts thinking. I believe that behaviour and habits are motivated by changes in the psyche. Anyone can motivate a crowd, in the same way that it's easy to get motivated in the moment. We all have had those moments where we feel excited about changing our lives and then an hour, a day or a week later we're back to our same old routine.
Additionally these days most of us can access speakers, experts and gurus all within the click of a button. Instead my work as a speaker involves taking audiences through the shift and experience of a particular subject. I intertwine my own stories of a particular subject with a difference perspective and involve the audience with questions and challenges. 
"Hi Lisa, I just wanted to say thank you for your presentation at the GIBS Women in Leadership Conference. I was totally captivated and it definitely sparked something in me. I'm really looking forward to embarking on your coaching programme. Thank you for the wake up call!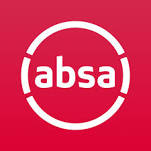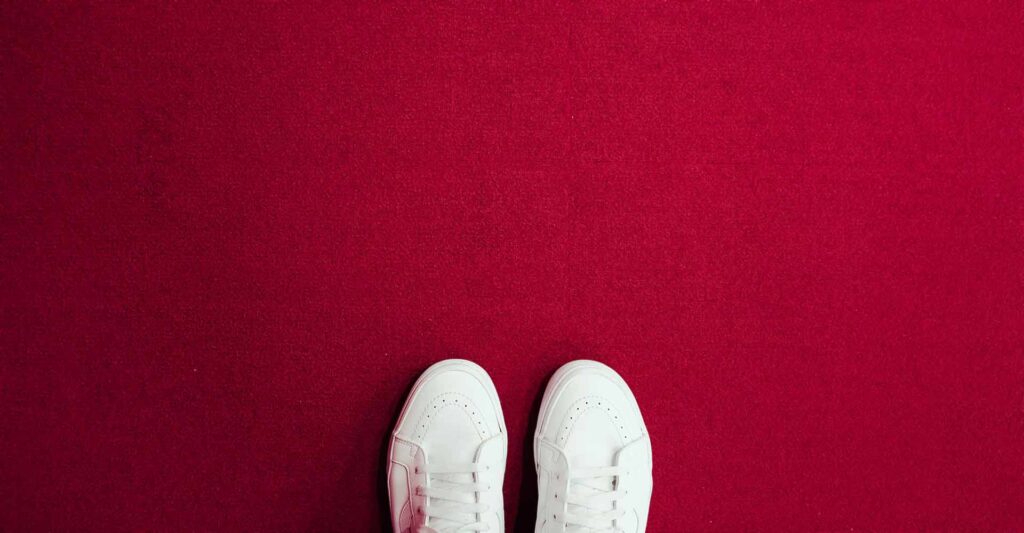 Fearing & Failing FORWARD
We think that fear is a bad thing but it isn't. Fear is designed to do one thing; keep us safe. But what happens when fear prevents us from moving forward? In this talk we examine a new perspective on fear and how to use fear and failure to propel your life and brand forward!
Book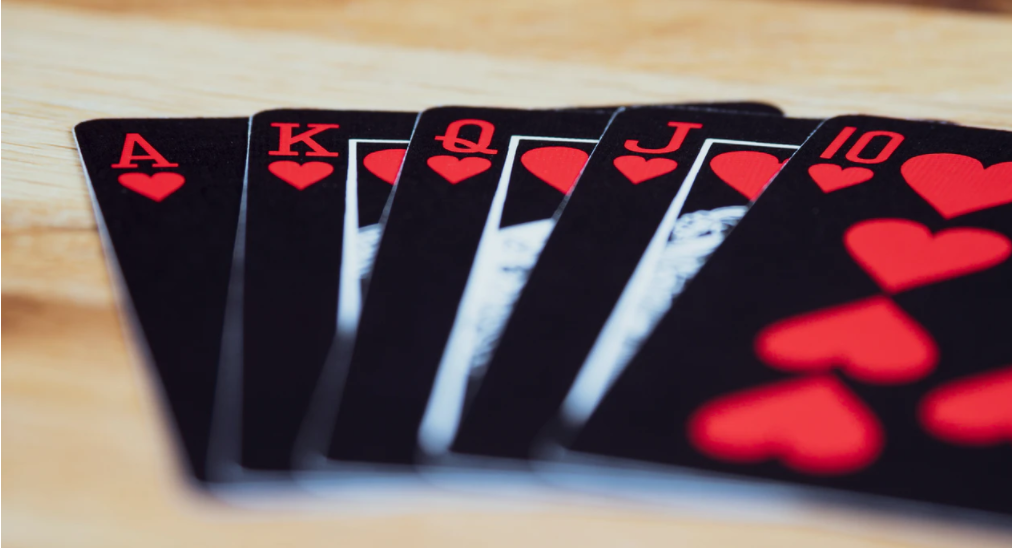 Playing to Win
Playing to Win is NOT the same as playing not to lose. A growth mindset is all the rage these days but what exactly does it mean and how can you develop the resilience and fortitude of a professional athlete? In this talk we look at curiosity and change as a means to reach and live potential.
Book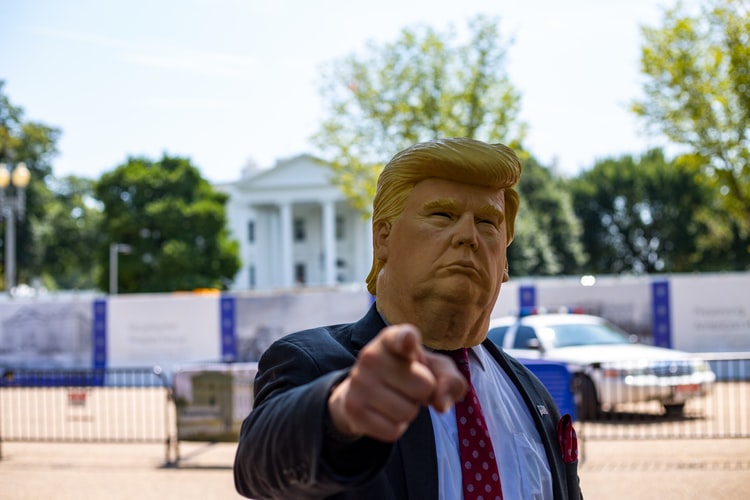 Cut the Crap; the Power of Authenticity for Brands
I'm no Trump lover but for a moment let's pretend we're comparing notes between Theresa May and Donald Trump and see what this has to do with your brand. In the current market of hyper competition, understanding the opportunity cost of crap is all essential. If you know marrying potential doesn't work and are ready to live "by experience" then let's delve into a discussion that'll have you Cutting Crap all the way to the bank.
Book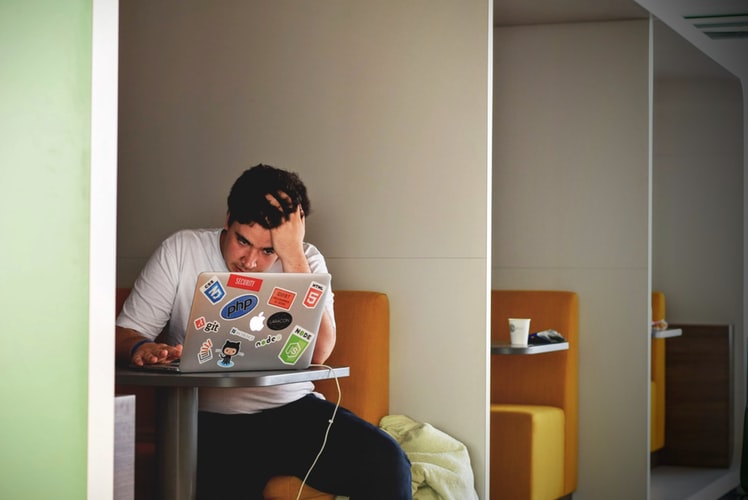 The Burnout Diaries – the Key to High Performance
Burnout is hyper prevalent in today's 24-7 always on connected economy but what if everything the doc tells us isn't true? We're going to challenge assumptions, understand why French baguettes (and women) are so mouth wateringly beautiful and learn the keys to maintaining high performance. This ISN'T a get more sleep and veggies kind of talk and you may just discover that high performance is well within your grasp.
Book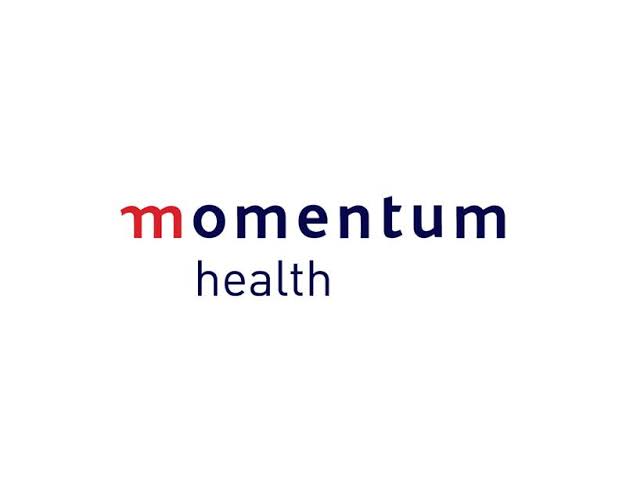 "Lisa you have an ability to understand the nature of challenges within all people. Thank you"
Contact Lisa today to speak at your event.
[wpforms id="5104" title="false" description="false"]