Sign Up For Coaching with Me Today
Looking to rebuild a part of your life? YOU CAN
Know that you can achieve so much more? YOU CAN
Wondering if you can break through your barriers? YOU CAN
Feel burnout and don't know how to manage it? YOU CAN
Magic is simply a matter of mindset and to see the magic unfold, well you simply have to see it all differently.
Maybe you're here because…
This is your time!
My Message To You: You're in the right place and everything you've ever dreamt of, IS possible, no matter how intangible it seems right now.

The truth is my story isn't really important but I think we learn from sharing stories and so maybe you'll see some of your own in mine. Besides, if we're going to partner and work together, it's important.
For forty years (no jokes!) I felt like I was living groundhog day!
At first, I just thought life was hard
Then I thought it was everyone else's fault (including my parents)
Then I realised I actually had some stuff going on, too
So I went to therapy to delve into my childhood wounds
Actually I went to the best therapist! (I'll give you her details if you'd like)
And it changed my life, a little
I discovered yoga, I started cycling, I started meditation (or I tried but honestly I can't really sit still for five seconds truth be told)
But not enough.
I was still just recreating the same old patterns in relationships, work, money…and health!
Did I mention I was diagnosed with Lyme disease?
I felt like between my thirties and forties all I did was fail. I moved countries trying to find happiness, I started and ended jobs, I got into relationships and at first, I took each one as it came but as time wore on it just felt like I kept creating the same damn story! Not enough money, feeling like I was never valued in relationships, failures in work and entrepreneurial ventures, struggle, dead ends and broken pieces. I kept thinking…
There must be more.
There must be more than struggle.
There must be more than hustle.
There must be more than simply making it through to the end of the day / week / month… alive.
There must be more than trying to make ends meet.
It's here at this point that I realised was that everything outside was reflecting how I really felt on the inside… about myself. I never felt good enough. I punished myself constantly. I looked in the mirror and saw a mistake…. When I FINALLY stopped fighting life and opened up to the realisation that I was creating my circumstances based on my inner beliefs and that actually what I thought was IMpossible, really wasn't….
Well then MAGIC HAPPENED.
And that's why I'm so passionate about working with others.
Because it doesn't have to be that way!
1,2,3…
The only way you can ever truly have Magic is to Unlock Magic from the INSIDE out, not the other way around. How? Easy as 1,2,3…
If you want something to be different…
Change the way you see – PERCEPTION
Change the way you think – BELIEFS
Change your approach – HABITS
But first a WARNING. No seriously! I mean it. Your life will change. Your relationships might change. YOU might change. Most people say they want their life to change but when they come down to it, they really don't.
If we work together your life will change. It may feel scary. You might laugh. You might cry. But it'll change for the better and it'll be worth it!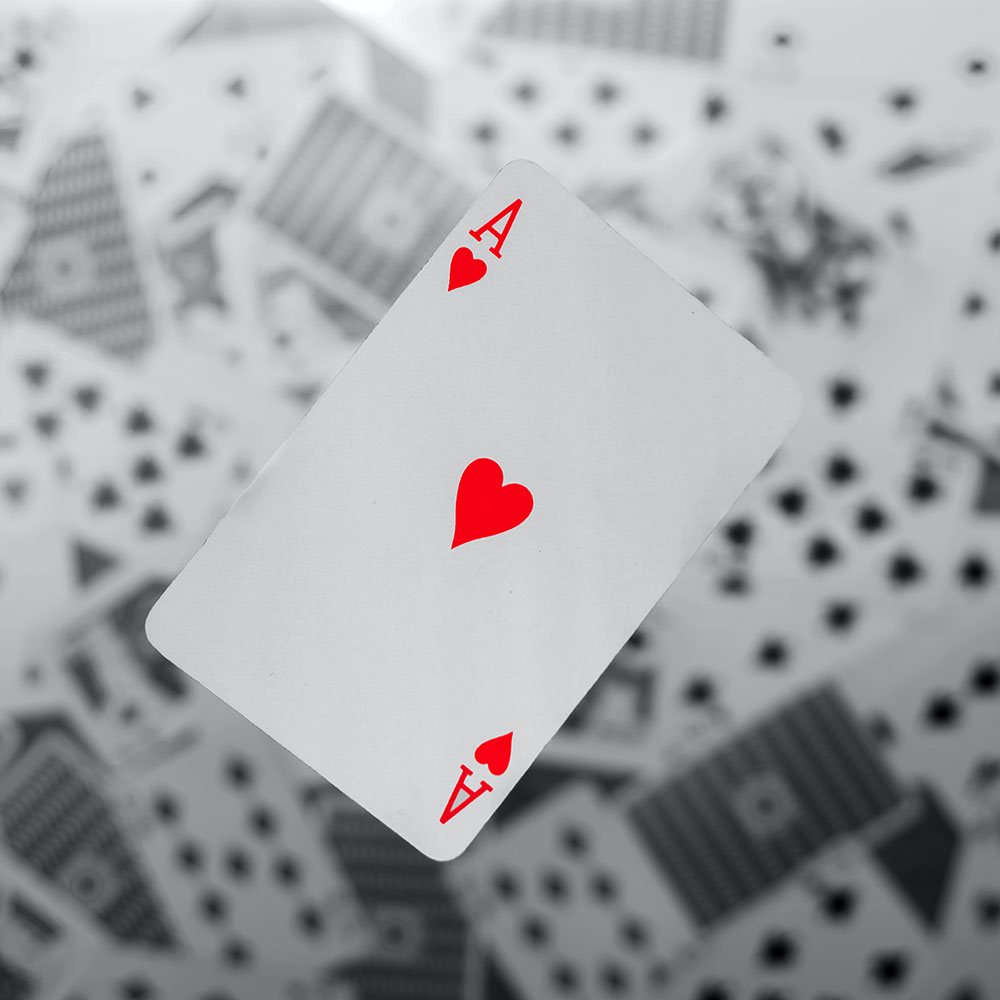 Am I The Coach for You?
Well if we work together, we're going to get pretty up close and personal. It's, for this reason, I don't recommend the process for everyone. It's really important to know when you're ready for something and when you aren't.
No 1. Are you willing to change? I.e. Are you open to it even though you may not know how? Your job is to know you want to change. How to change? Well, that's my job! I don't know your life. I don't know what's important to you. For this reason, I will NEVER give you advice! I will merely ask questions and take you through a process which is a little map I've put together to help you find your treasure.
The MAP for MAGIC, OUR journey together will mean:
The thing is I coach because I love it. I'm not trying to sell you anything. You won't find me sharing a million videos on social media. I tried it and honestly, it just wasn't my vibe but here's my video on authenticity. 
7 Principles of Magic
My work is pretty simple actually. I work with a formula I've tried and tested based on over ten years of working with clients .
Magic Exists…
"MAGIC and truth are inextricably linked. If we want the MAGIC, we must be prepared to get very REAL with ourselves! This coaching programme works with clients weekly through the 1,2,3 approach in a one on one process where we get real and watch the magic unfold."

~ Lisa Steingold
I came up with the principles of Magic one day way back in 2012 (true story and one for another day). I then lectured them to a few MBA graduates at The Gordon Institute of Business in South Africa.
My work is pretty simple actually. I work with a formula I've tried and tested based on over ten years working with clients. It's a 10 session process (IRRESPECTIVE OF THE CHALLENGE) to equip you with the tools you need and from there, we discuss the best way forward.
Essentially it's about moving from wound to POSSIBILITY. Unlock MAGIC begins by being willing to look at truth so this is where we start.
I, unlike many coaches, will NOT be your accountability partner because if you need someone to keep you accountable, you're not accountable to yourself and haven't really adopted the philosophy of Magic Unlocked. This is YOUR process – I'm just merely going to show you how to change the game so you make it work for you! You don't need me or anyone else to keep you accountable, trust me on that!
Also I'M NOT a therapist and whilst your wounds may surface during coaching and that's a great thing, I may direct you to a brilliantly qualified therapist if needed.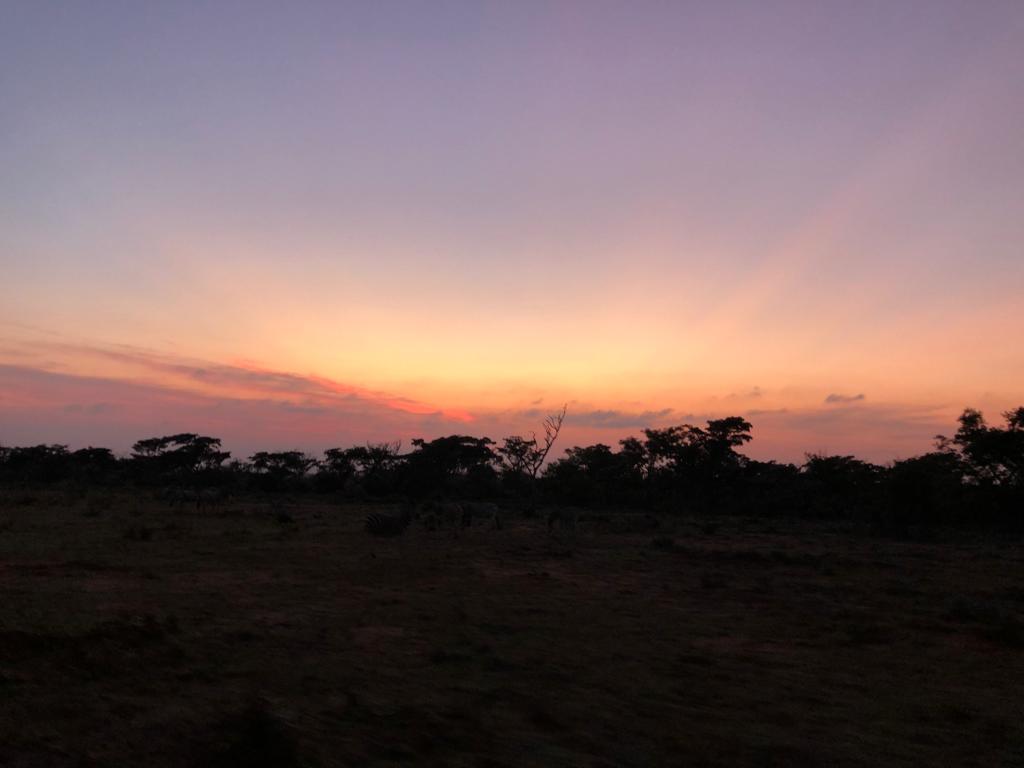 Cual el la pasta? As they say in Spain… what's it gonna cost me?
The first session is a chemistry session of 90 minutes so you can see if this is going to rock your world. Unlike many coaches, I don't offer a free chemistry session but this session is offered at a reduced rate to see if the process works for us.
Should you wish to proceed with the programme, the following 9 sessions are booked in advance and cannot be changed except for medical emergencies. You'll need to invest in the process by committing to our weekly schedule and then simply watch the magic unfold!
Ready to sign up for your 1st session?
The proof my friends is all in the flan – my favorite dessert here in Spain!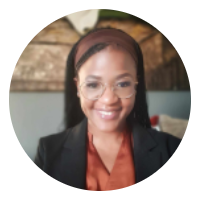 Dr Tshidi Gule
Founder of Medispace Wellness Institute. Coaching Client
"This journey has been amazing! Thank you for offering to take us on MAGIC. I find myself loving all of me; something that I knew would come but needed a push in the direction of love from a loving soul like you"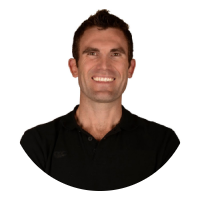 Tony Paladin
Founder of Paladin & Associates
"Completely innovative! This program assisted me in getting in touch with aspects of mind and soul that I tend to shy away from. I would recommend this program to anyone wanting to grow themselves personally and professionally. Lisa is amazing."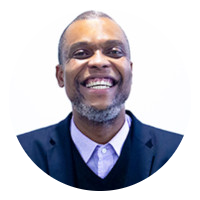 Vusi Nhlapo
Head of Strategy, Lalita Consulting
"When I met Lisa was at a major crossroad in my life. What I respect most about Lisa is that she walks her talk, which helped me to understand that if I wish to make any significant changes in my life, I have to do the same. Lisa has helped me to become a more powerful being!"