What if you didn't have to battle with food and your body?
Do you hate your body? Binge? Overeat? Struggle with your weight? Or have been on a million diets only to end up back in the same place?
What would it be like to finally enjoy peace in your life around food and your body, with ease and without a million rules but simply in a way that works for you?
It is possible!
Carbs & Curves
A course to finally shift your relationship with food and your body for good!
What would it feel like to finally be happy with your weight and body?
Carbs and Curves follows my book Carbs, Curves and Everything in Between which I wrote in 2012 following a successful weight loss journey. More importantly it marked the beginning of a journey of love with my body instead of one of hatred. My hope in this course is to share the process I learnt so that you too find peace with your body and come to the weight that works for you.
What we'll cover in the 12 day video course
The fundamental difference between commitment and willpower
Uncovering your food, body programming
The beliefs that keep you stuck
What's really weighing you down
Your body's unique blueprint and how to work with it
How to recognise feelings to prevent overeating
Body hacks that help shift mindset
Life beyond good and bad food
The difference between shame and guilt and how it impacts your body
YOU'LL GET A DAILY WORKSHEET AS WELL AS 2 MEDITATIONS AND A DECLARATION TO FRAME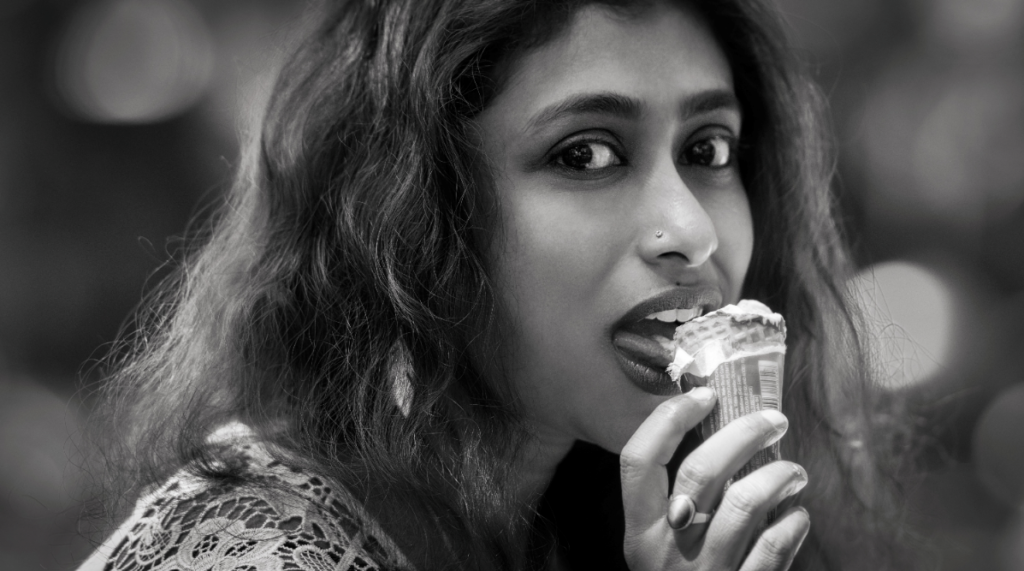 Contact Lisa today to find out more about her courses.