WEight? Wellness? La Vida Dulce?
Starts with how you think
I've spent most of my adult life researching, observing and living human behaviour, change, sport and psychology. For me, the body has always been something of a wonder so I'm passionate helping people shifting perspective to live and move the way they've always wished.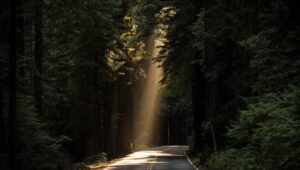 The average person makes 35,000 decisions per day. If you don't know what you...
Read More
I've found throughout my life that whenever I wanted to change anything it would become impossible to change unless I delved into the underlying beliefs and what had prevented from changing in the first place. This happened in specific areas of my life including weight and health. If you're feeling the same uphill battle, perhaps it's time to shift…