It's probably just beginning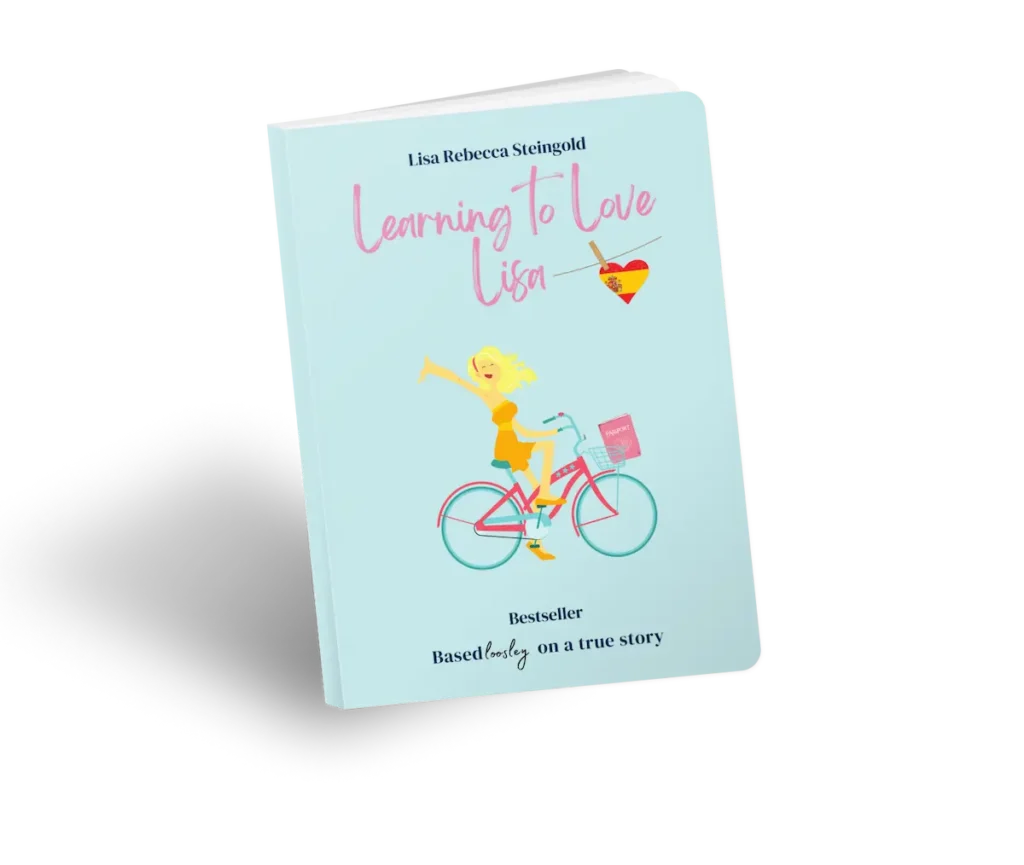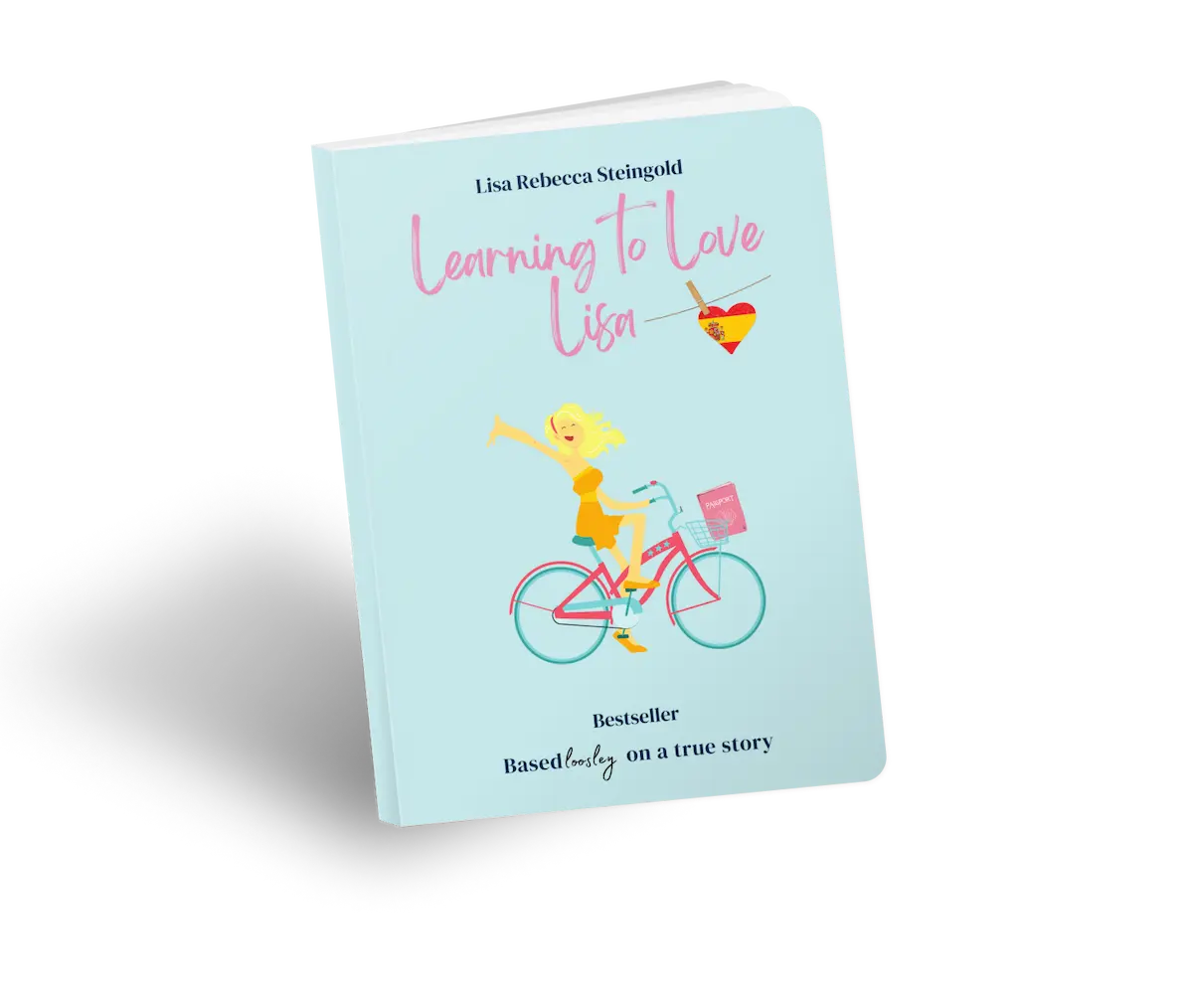 Learning to Love Lisa is the story of a woman stumbling through her forties in all her flaws and flailings. Laugh your way through this Eat-Pray-Love meets Valeria and Emily-in-Paris adventure.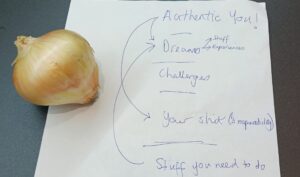 Self-awareness involves recognizing your thoughts, emotions, behaviors, strengths, weaknesses, and motivations. But who cares?...
Read More
What it means to Begin Again?
My mission behind my work always has been to help people and brands unlock growth. But often the reality is that life is tough and it knocks you off your feet. So often things feel impossible or like it's just too late. But it isn't. If you feel like all is lost, I'm here to tell you it isn't.