I'm not selling anything except an idea; authenticity will change your life and your brand.
Being real isn't some esoteric concept. It's the key to tangible results!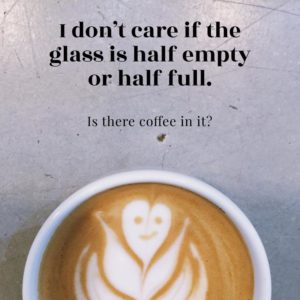 Coffee is an ever utilised form of life saving not merely because of the...
Read More
Let's make a change together
When I speak to audiences I aim to take them through an experience. Whether its debt, carbs, brands or burnout, I aim to get the audience to experience through stories and shared feelings. I usually ask audiences to reflect on some aspect of their lives in a way that leaves lasting change.