If its got to do with food, your body, wellness or physical performance I'm your gal. I describe myselft as the OTHER Body Coach because for me physical stuff has always required a mental and emotional approach. Kinda inside out.
So what can I help you with?
Weight loss
Burnout
Wellness
Peak performance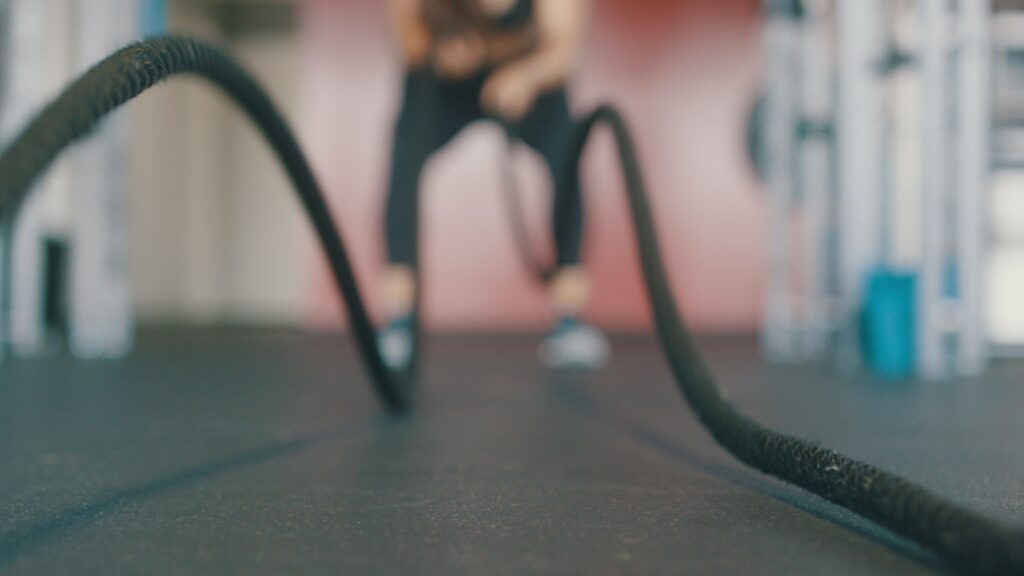 Want to lose some weight? Want to reset your mindset on your physical performance? Let's connect through coaching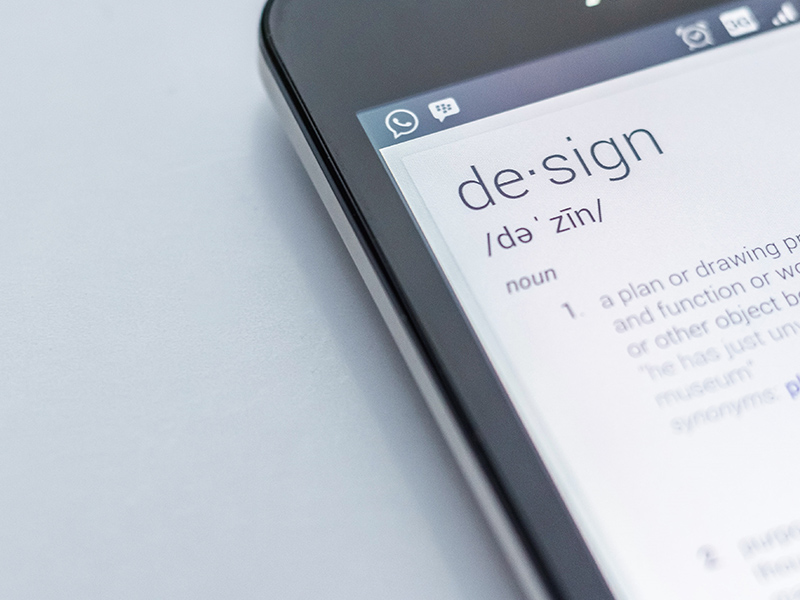 "Carbs, curves and everything in between" is an in-depth look at the cause and contributions to our body issues and more importantly, how to overcome them.
The course is an opportunity to integrate a new way of being at your own pace
Simon (Sinek) was right. It all starts with WHY. My WHY comes from a fundamental belief that we are not bound by anyone other than ourselves; this rings true both on a personal level and as a brand. Beliefs that don't serve us and stubborn clinging to the status quo keeps us stuck.
The problem with this is that BS (yes bull***t) costs alot of time, money and energy. I don't know about you but I feel like I don't want to waste time, money or energy on BS. 
My work is about living POWER-FULLY and helping others to do the same! Because life is just too dammned short for anything else!