WHAT CAN I HELP YOU WITH?
People have often asked me why I work on such a broad range of topics. I think along the way I combined my passion for psychology and behaviour change with brands and business and my work is a culmination of that. 
In addition, I only write, speak and present on subjects that I have personally experienced. I've worked on building brands for over 15 years now and worked as a coach for 5 years in between. It's my intention to harness everything I've learnt and experience to unlock the magic in others.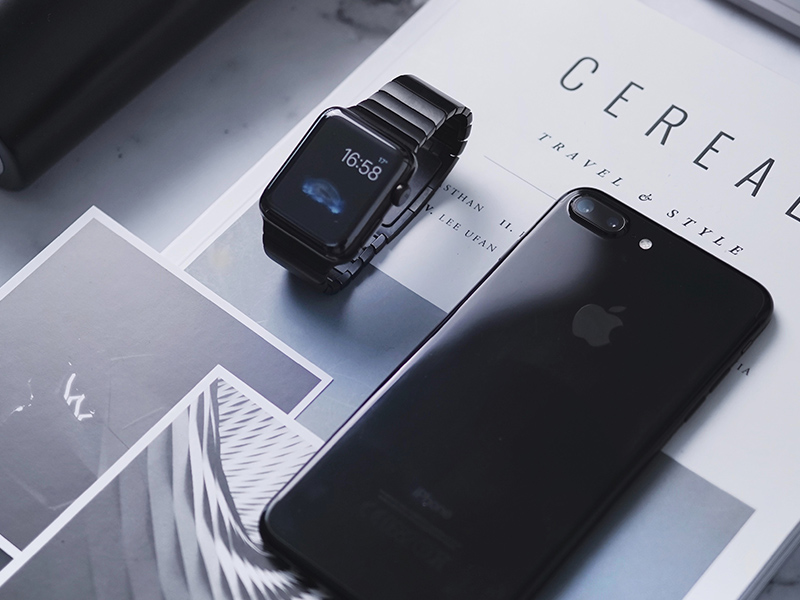 Want to reach your potential? Unleash your best performance? Let's connect through coaching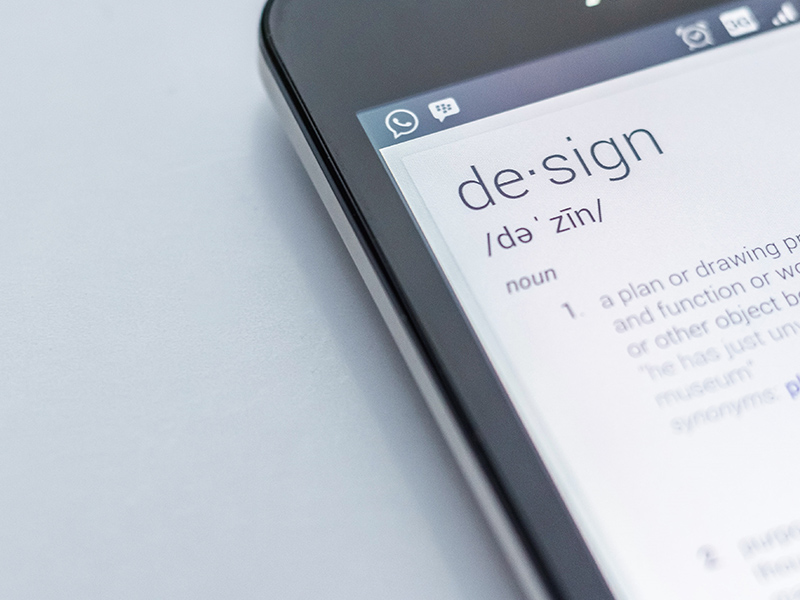 There's nothing like a book to change your life perspective. I started writing in 2012 and haven't stopped since…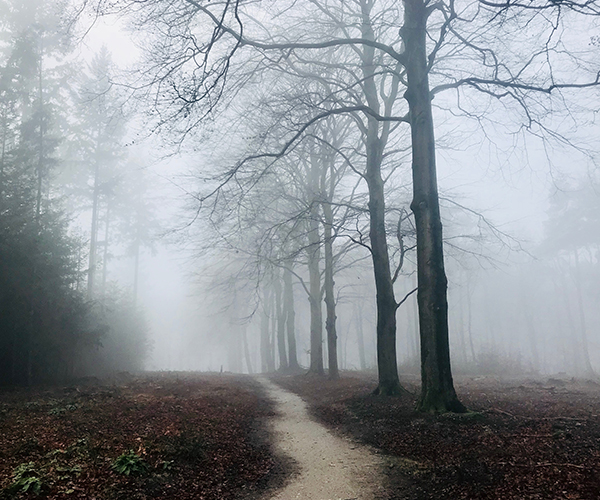 A course is an incredible opportunity to integrate a new way of being at your own pace
Simon (Sinek) was right. It all starts with WHY. My WHY comes from a fundamental belief that we are not bound by anyone other than ourselves; this rings true both on a personal level and as a brand. Beliefs that don't serve us and stubborn clinging to the status quo keeps us stuck.
The problem with this is that BS (yes bull***t) costs alot of time, money and energy. I don't know about you but I feel like I don't want to waste time, money or energy on BS. In essence a person, a brand, a business or a product that promises to be or sells a facade of what they are not, is unsustainable mainly unto themselves.
My work is about living to the full! Because life is just too dammned short for anything else!
People who aren't afraid to think, who go out into the world and live their truth and make things happen inspire me. This means I'm inspired all the time by the many people I meet on a daily basis. On an intellectual level I'm inspired Steven Pressfield, David Jones from Eazl and the millions of start up entrepreneurs who see the world in a different way.
The non-important credentials